I've been adding lots of fabric to my vintage fabric shop, ROPE in the last few weeks.
I like to have about 300 items in the shop on average, but my customers won't seem to let me get there lately.
(I LOVE my customers!)
This week we had our 1600th item sold.
I think that's worth celebrating, so I'm offering a discount to my blog readers and facebook fans.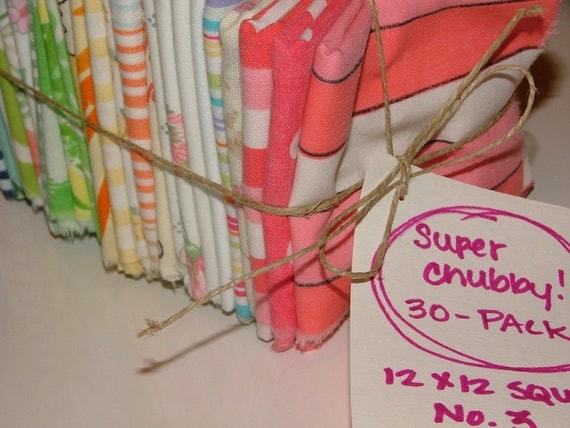 Enter the code "1600SALES" at checkout for 16% off your entire purchase.  That's everything. In both shops!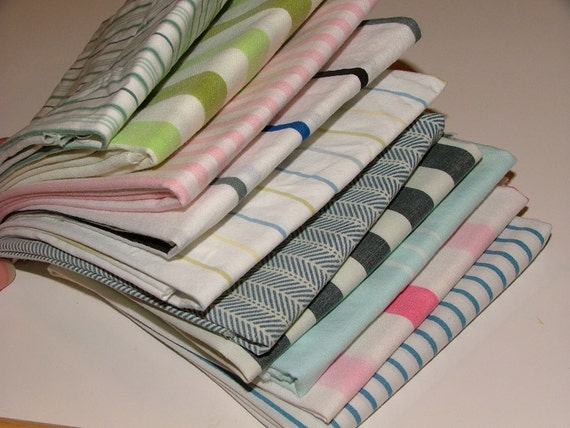 So click on the buttons below, and start shopping!
Sale ends next Friday night, March 8th, at 11:59 pm central.